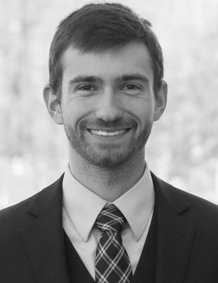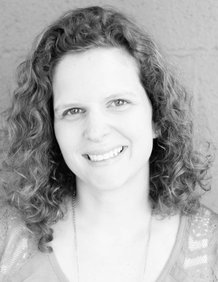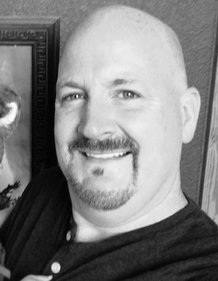 Dylan Lipps
Operations Manager
Dylan joined the Team in 2017 fresh out of College studying Electronics Engineering and Biomedical Equipment Technology. He is our certified Control4 Tech2, along with various other certifications in Security, Lighting, remote Control Programming, and Home Automation.
Dylan is a proficient Pianist who has played for more than 19 years. He currently serves as the Music Producer, and plays full time Piano and Drums at his Church where he and his Wife attend in Hickory.
In his free time, Dylan is a Member of a semi-professional Ultimate Frisbee Team in Charlotte and is the Coach for the Hickory Switches . He also enjoys the outdoors, fishing, camping, and anything adventurous.
Laura Coe
Accounting Administrator
Laura joined Today's Audio Video as the Accounting Adminstrator in 2023. Her days are filled with communicating financial information to customers and vendors, preparing financial records, and processing customer discounts according to current pricing. She keeps a watchful eye over all financial aspects of the Company to ensure that customers' projects can be completed efficiently and with the highest level of financial security. Laura's talent of organization and accuracy is key to the Company.
Laura moved to the Mooresville area in 2020 from Roanoke, VA, where she spent many years working in the accounting field for a small community bank. She eventually joined a consulting firm that helped small and midsize banks streamline their accounting processes.
When she is not working, Laura enjoys renovating Homes and spending time with her Husband and Family.
Laura S. Mulholland
Chief Financial Officer
Laura joined Today's Audio Video as a part time employee in 2000. She has held almost every position in the Company as an Installer, Receptionist, Office Manager, Accountant and CFO. Laura is the true success to Today's Audio Video with her unique, self-designed formulas and accounting structures.
Laura graduated from the University of North Carolina with a Bachelor's Degree in Accounting. She has served many roles in their Church, most recently as "Preschool Director". She married Darren in 2004 and they have 6 children. She home schools their children, teaching them all the core values to succeed in life.
Laura's passions and hobbies include Home Schooling their children, baking, chickens, gardening, and crocheting.
Darren R. Mulholland
President / Owner
Owner Darren Mulholland founded Today's Audio Video in 1998 with the passion to bring an era of Home Automation to his Clients. He has always had a passion for electronics, tinkering and dismantling 8 track players, boom boxes, TV's and more. After growing up in Montana his whole life, he later joined the US Navy, serving in Desert Storm as a Helicopter Crewman and Criminal Investigator. Upon leaving the Navy, he served as a Police Officer in the Seattle, WA area. He has been a resident of North Carolina since 1996.
Darren is currently a NC Fireman and EMT at his local Fire Department and is involved in Disaster Relief Services. Darren holds two North Carolina A/V Electrical and Burglar Alarm licenes and is certified in all equipment and services they offer. He attends conferences, training schools, and con-ed each year.
Darren is married to his wife, Laura and they have 6 beautiful children. Darren's passions and hobbies include spending time with his wife and kids, jigsaw puzzles, music, cooking, his John Deere Tractor, fire and medical calls and improving his Farm with projects both inside and out.
Craig Kalista
Lead Technician
Craig is the newest member to our Team. With his extensive background in Audio Video......
In his free time, Craig ........